- The number of open workshop seats will be limited due to current government restrictions -

If you would prefer to get the information 1:1 click here for an appointment
Attention Rotator​ Cuff Pain​ Sufferers! Free Rotator​ Cuff​ Workshop
"New​ Rotator​ Cuff​ Workshop​ Reveals​ How​ to​ Get​ Back​ to​ Normal​ Without​ Medications, Injections​ and​ Surgery..."
Saturday, Sep 12th
10:00 AM
167 Gateway Blvd. Mooresville, NC 28117
Enter Your Info Below To Register For The Workshop
Go​ to​ the​ Rotator​ Cuff​ ​ Workshop​ and​ Learn:
1

The​ Single​ Worst​ Position​ to​ Sleep​ ​ in​ That​ Causes​ BIG​ Problems​ in​ the​ Shoulder​ and Rotator​ Cuff...

2

The​ #1​ Biggest​ Mistake​ People​ Suffering​ with​ Shoulder​ Pain​ Make​ Which​ Surprisingly Can​ Lead​ to Rotator​ Cuff​ ​ Surgery...

3

The​ Common​ Causes​ of​ Rotator​ Cuff​ Problems...

4

The​ Top​ 3 Exercises​ for​ the​ Rotator​ Cuff...
Shawn Taylor, PT, FAAOMPT
Who​ is​ the​ Workshop​ For?
The​ Rotator​ Cuff​ Workshop​ is​ for​ people​ suffering​ with​ shoulder​ pain​ who​ are​ looking​ to​ feel normal​ again​ and​ heal​ naturally​ without​ medications,​ injections​ and​ surgery.
Do​ you​ have​ shoulder​ ​pain​ when​ you:
1

2

3

Reach​ behind​ your​ back?

4

5

Reach​ into​ the​ back​ seat?

6

Do​ work​ around​ the​ house​ or​ yard?

7
Enter Your Info Below To Register For The Workshop
If​ you​ do​ AND​ you're​ looking​ for​ Natural,​ Non-Invasive​ Treatment,​ then​ Save​ Your​ Spot​ for​ the Rotator​ Cuff​ Workshop​ by​ filling​ in​ your​ name​ and​ information.

***Because​ ​of​ space​ limitations,​ the​ Rotator​ Cuff​ Workshop​ is​ limited​ to​ the​ first​ 20 Registrants...
What Do Others Have To Say About The Rotator Cuff Workshop?
""I would like to thank Shawn Taylor and his wonderful staff. I went to him after surgery for a torn bicep tendon. My doctor wanted me to use another rehab facility within their group. I chose Taylor Rehab because of their reputation. I am so happy I did. With his help I am now pain free and able to do everything that I had not been able to do for a long time. I highly recommend them.""
Lonnie Corriher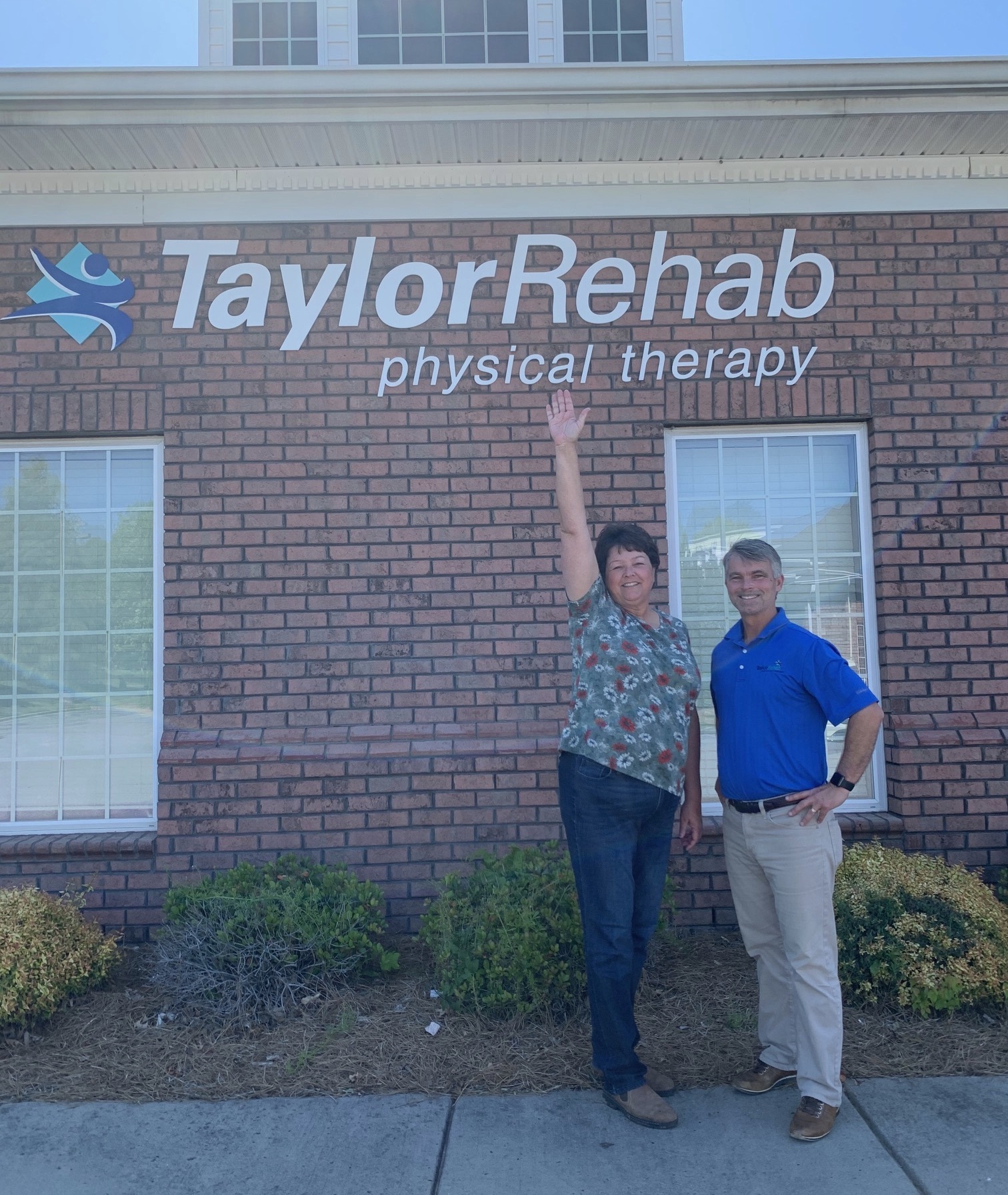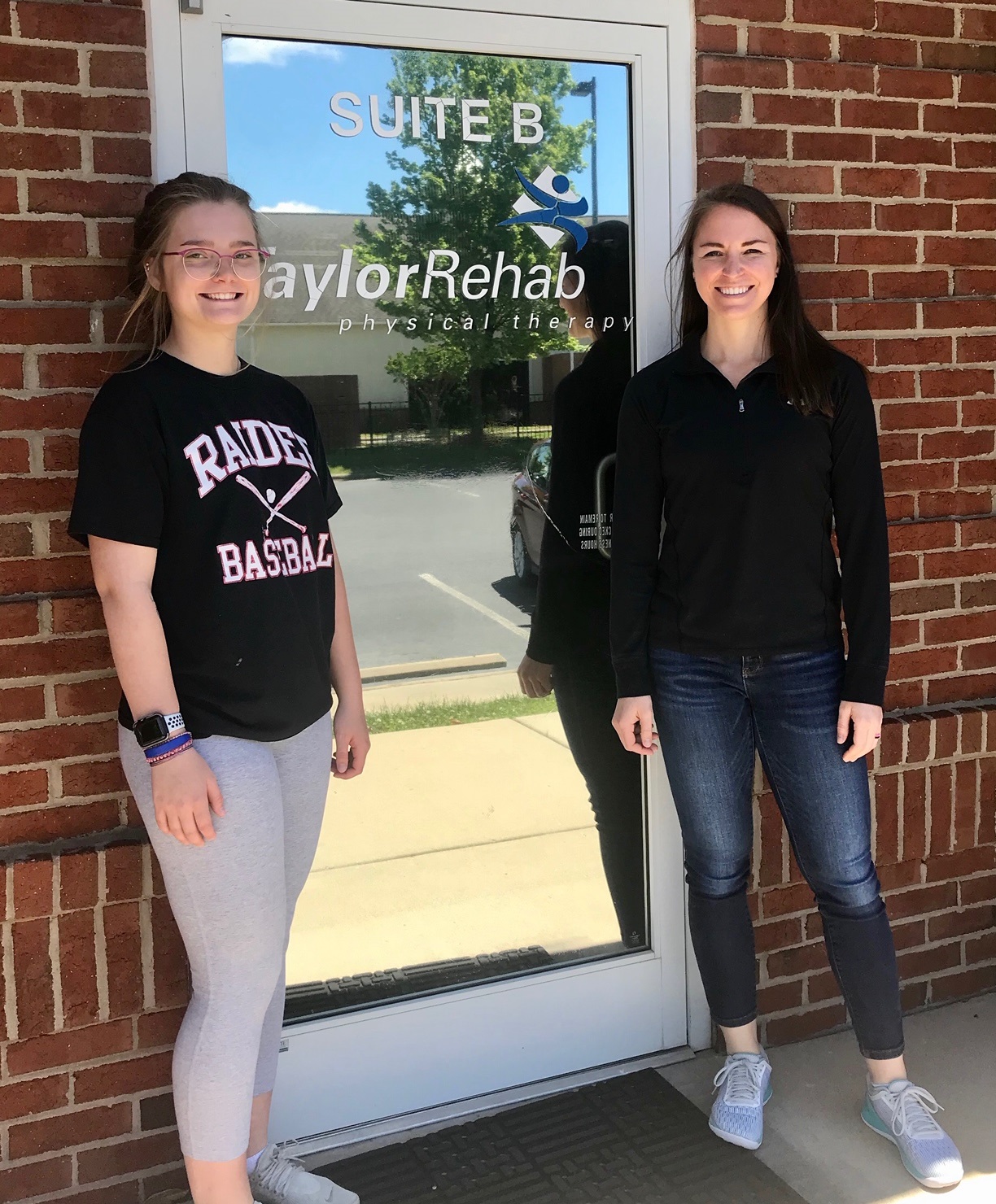 "Everyone is amazing! They made me feel welcome. The strength exercises were really helpful. When I first came in, I could barely lift my arm and now I can lift my arm above my head. Stephanie was very gentle and understanding. She explained everything really well. I am excited to now be able to play softball in the fall at Surry Community College!"
Kaylee Duncan
After just 2 sessions with Stephanie, I could lift my arm further than I had in months and my range was increased! She listened to me, asked questions and instantly adjusted the exercises to focus on the muscles that needed the work and not the muscles that experienced the pain. I now have HOPE again! I will sing the praises of Stephanie and Taylor Rehab to anyone and everyone who needs physical therapy from this day forward.
Kelly Campbell-Berthel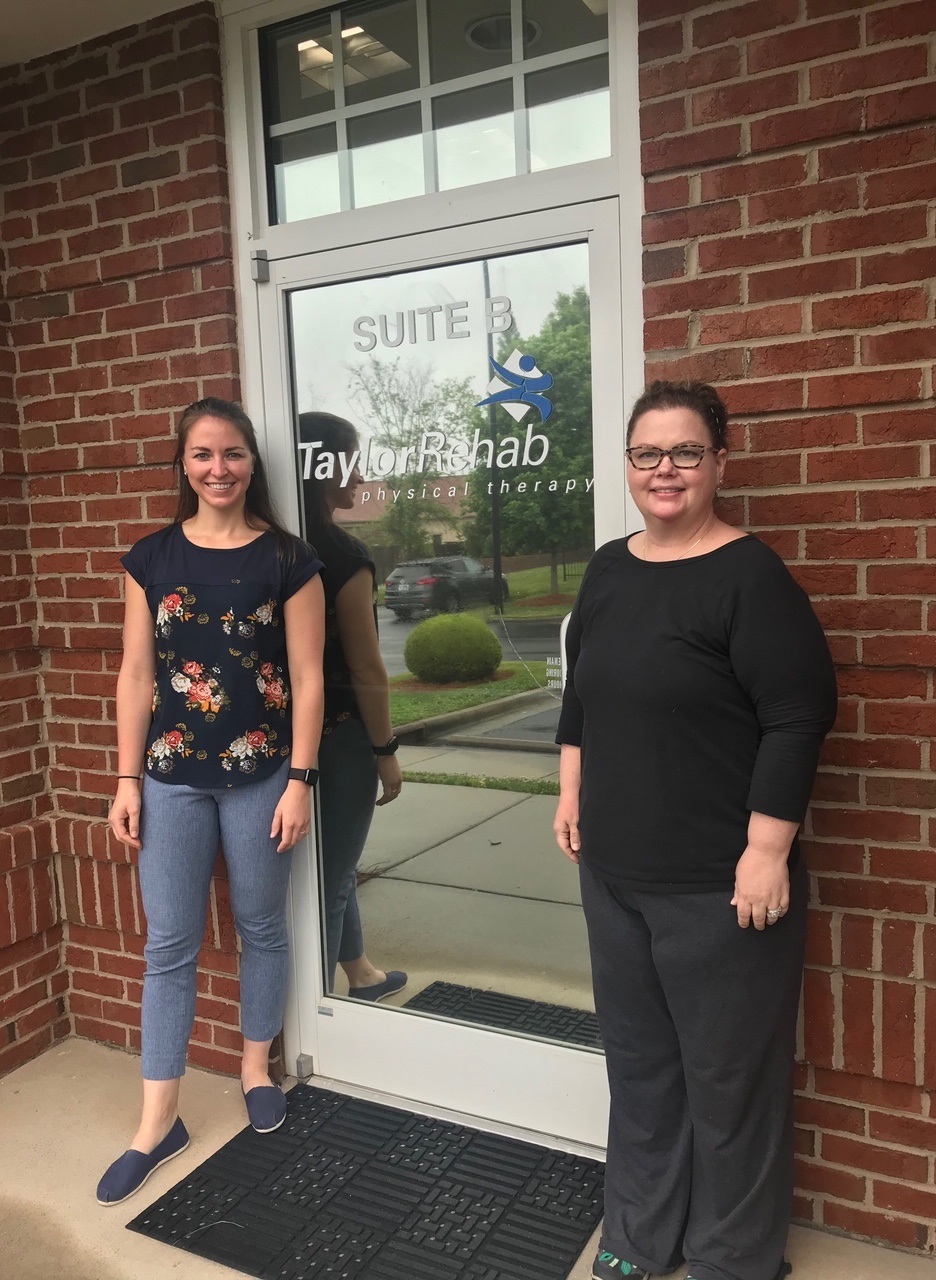 We have limited spots available and space will fill up fast, so register now to avoid missing out.